Nachhaltigkeit
Für uns als Peach Property Group steht eine nachhaltige Unternehmensführung im Zentrum unseres Handelns.
Unser ganzheitlicher Ansatz verankert dabei Nachhaltigkeit in allen Bereichen unserer Geschäftstätigkeit.
Hier sind weitere Informationen zu unserer internen ESG-Governance Struktur zu finden.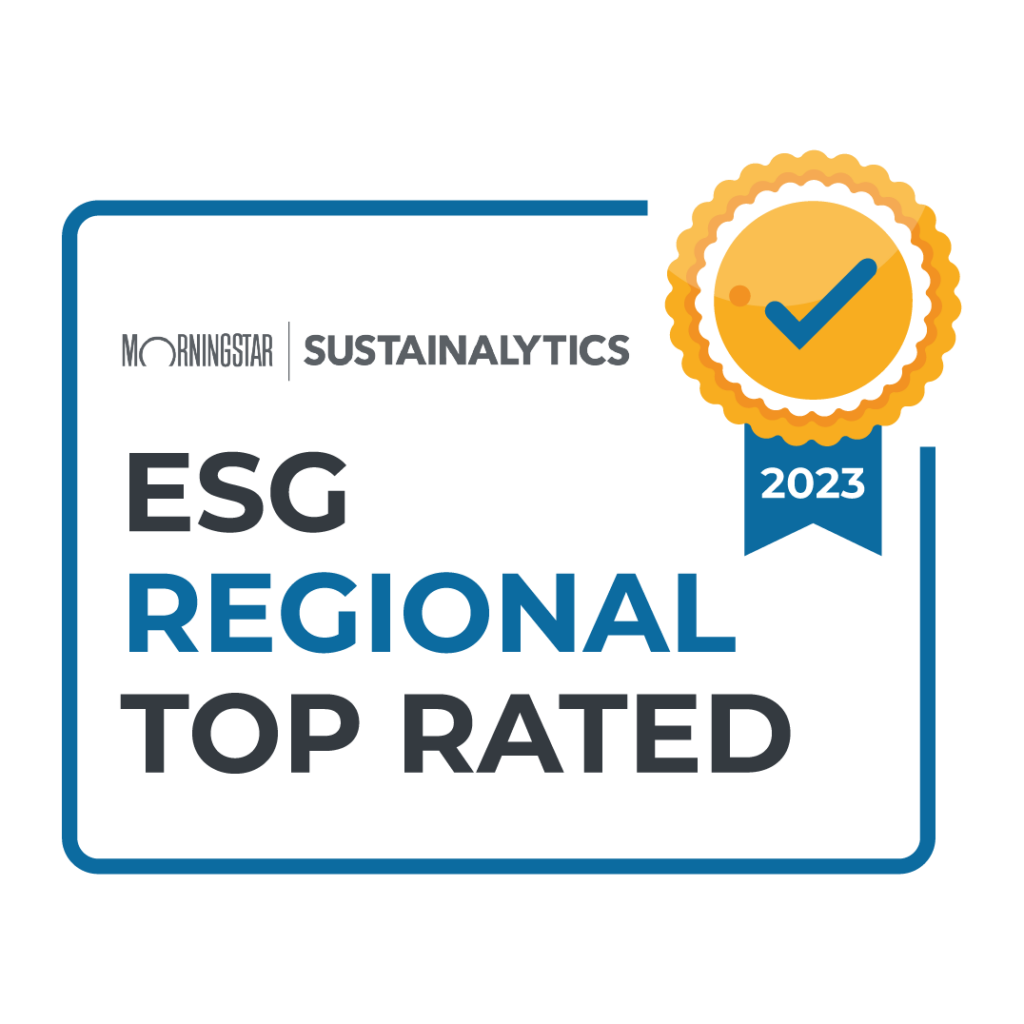 Im November 2022 erhielt Peach von Sustainalytics ein ESG-Risiko-Rating von 11.5 und wurde als «Low Risk» eingestuft, in Bezug auf materielle finanzielle Einflüsse durch ESG-Faktoren.
Summary Report¹ (nur in ENG verfügbar)
1 Copyright ©2022 Sustainalytics. All rights reserved. This section contains information developed by Sustainalytics (www.sustainalytics.com). Such information and data are proprietary of Sustainalytics and/or its third party suppliers (Third Party Data) and are provided for informational purposes only. They do not constitute an endorsement of any product or project, nor an investment advice and are not warranted to be complete, timely, accurate or suitable for a particular purpose. Their use is subject to conditions available at https://www.sustainalytics.com/legal-disclaimers.