Nachhaltigkeit
Wir leben Nachhaltigkeit in vielerlei Hinsicht: Neben sozialen Kriterien spielen auch ökologische Faktoren eine wichtige Rolle in unserem Leben. Wir achten auf eine ressourcenschonende und energetisch sinnvolle Sanierung unserer Immobilien.
Einen Überblick über die wichtigsten Auswirkungen unserer Geschäftstätigkeit legen wir in unserem Nachhaltigkeitsbericht 2022 anhand der fünf Dimensionen Umwelt, Mieter, Mitarbeiter, Corporate Governance und Unternehmensleistung transparent offen.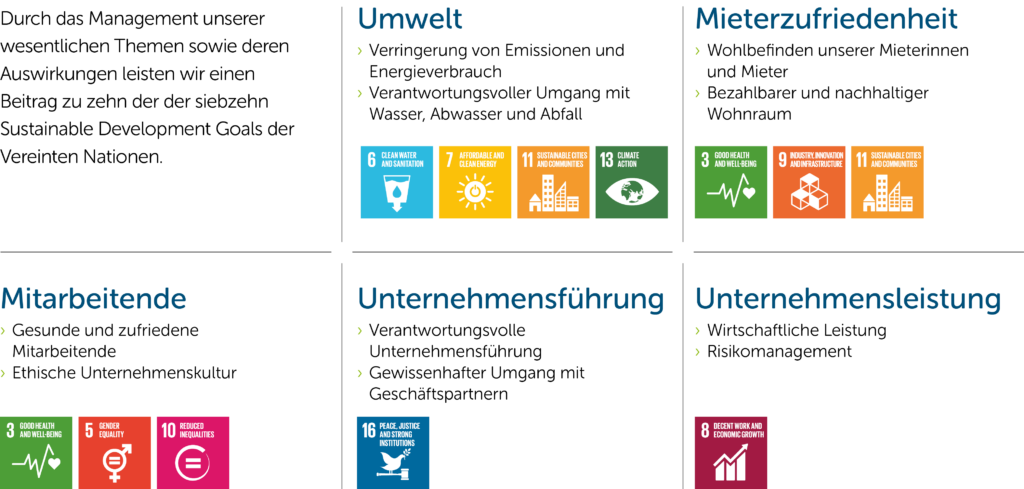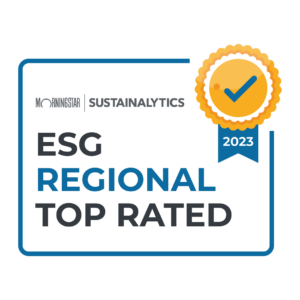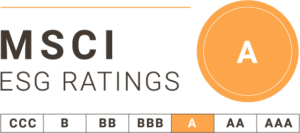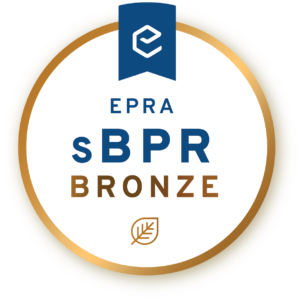 Im November 2022 erhielt Peach von Sustainalytics ein ESG-Risiko-Rating von 11.5 und wurde als «Low Risk» eingestuft, in Bezug auf materielle finanzielle Einflüsse durch ESG-Faktoren.
Summary Report¹ (nur in ENG verfügbar)
---
Auch MSCI ESG bewertete unsere Nachhaltigkeitsaktivitäten mit der guten Note "A".
---
Darüber hinaus wurde die Nachhaltigkeitsberichterstattung der Peach Property Group mit dem EPRA sBPR Bronze Award ausgezeichnet.
1 Copyright ©2022 Sustainalytics. All rights reserved. This section contains information developed by Sustainalytics (www.sustainalytics.com). Such information and data are proprietary of Sustainalytics and/or its third party suppliers (Third Party Data) and are provided for informational purposes only. They do not constitute an endorsement of any product or project, nor an investment advice and are not warranted to be complete, timely, accurate or suitable for a particular purpose. Their use is subject to conditions available at https://www.sustainalytics.com/legal-disclaimers.