Sustainability
We live sustainability in many respects: alongside social criteria, ecological factors play an important role in our lives. We observe renovation of our properties that is resource-saving and sensible energy-wise.
Further details on our internal ESG Governance structure can be found here.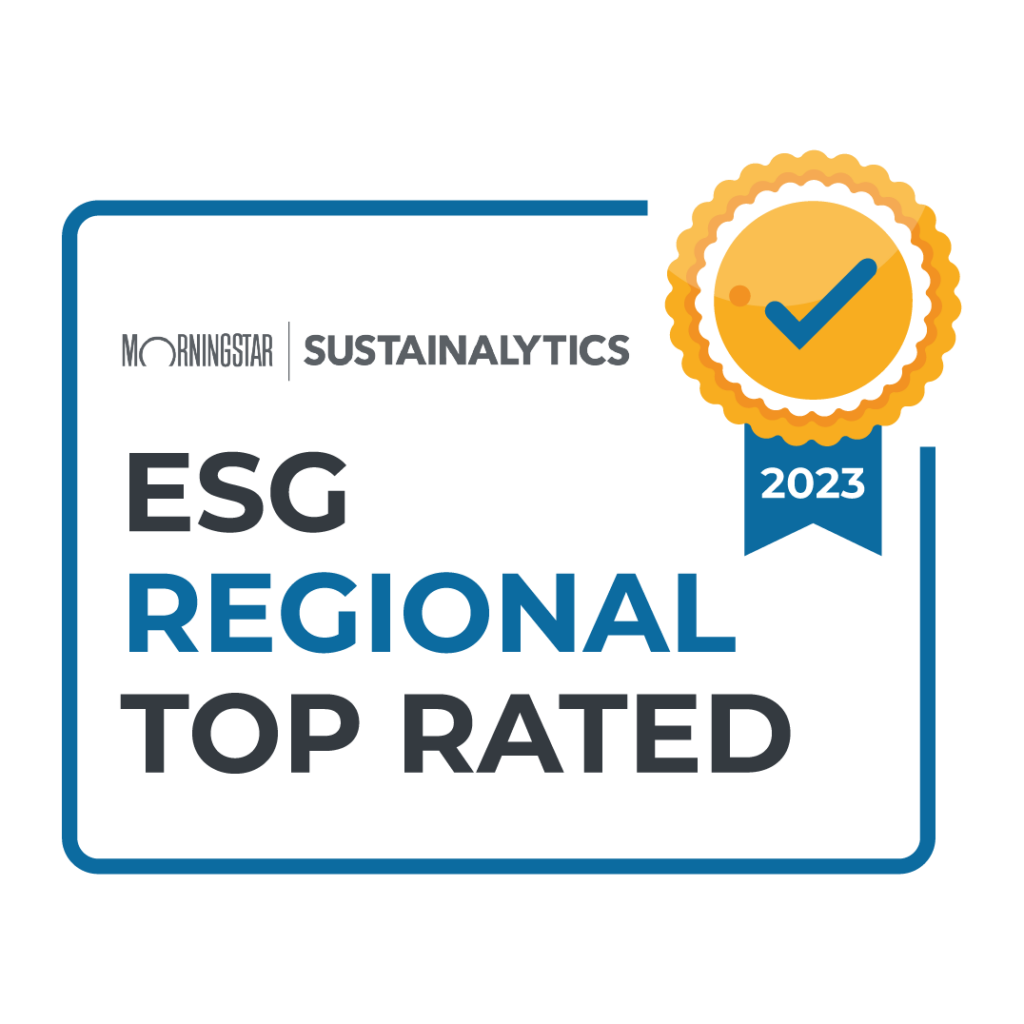 As of November 2022, Peach received an ESG Risk Rating of 11.5 from Sustainalytics and was assessed to be at low risk of experiencing material financial impacts from ESG factors.
1 Copyright ©2022 Sustainalytics. All rights reserved. This section contains information developed by Sustainalytics (www.sustainalytics.com). Such information and data are proprietary of Sustainalytics and/or its third party suppliers (Third Party Data) and are provided for informational purposes only. They do not constitute an endorsement of any product or project, nor an investment advice and are not warranted to be complete, timely, accurate or suitable for a particular purpose. Their use is subject to conditions available at https://www.sustainalytics.com/legal-disclaimers.