Tenant approval — the DNA of our business model

Having a home is a fundamental human need. Offering a safe home where our tenants feel happy is an elemen­tary deliverable of our business. The key for providing this service offering is functioning communication channels, which allow us to react quickly and reliably to any tenant matter. We measure tenant approval continuously through surveys and feedback loops, with the aim of constantly improving our service offering through specifically targe­ted measures.


Creating a network for tenants
The cornerstone for direct dialogue with our tenants is our Peach Points model. A Peach Point represents the central point of contact for all rental and administrative matters. Peach Points also promote exchanges between tenants by doubling up as a meeting place for tenants. In total, we are present in twelve locations though Peach Points at the end of 2021. Around 80 percent of our tenants have direct access, often within walking distance, to our Peach Point staff.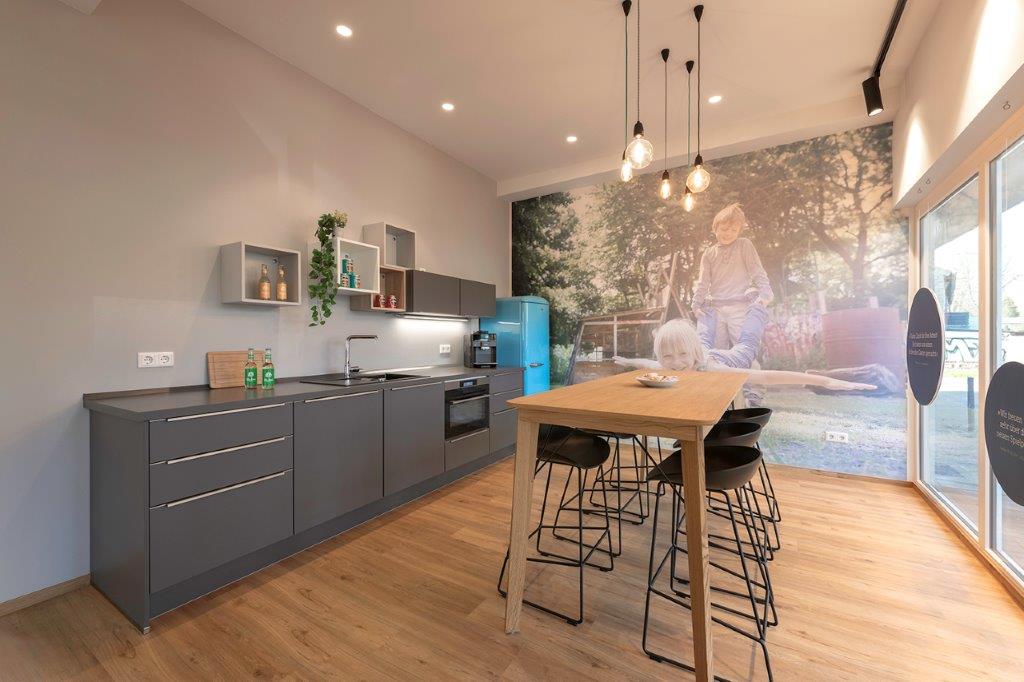 Our initiatives for a pleasant living environment
Tenant parties in the form of our food truck tours, and our spring planting campaigns were routine events before the pandemic and are set to again be a component of our tenant-focused strategy going forward. We also continued our tradition of gifting Christmas calendars and dis-tributed over 20 000 calendars to our tenants in 2021.
We constantly strive to improve the surroundings to our properties to the benefit of our tenants. For example, we opened an outdoor physical activity pathway in Kai­serslautern that, for the first time, provides our tenants the opportunity to do sports in the fresh air while still remai­ning on site. If this initiative is well received by our tenants, we plan to roll it out to other locations as well.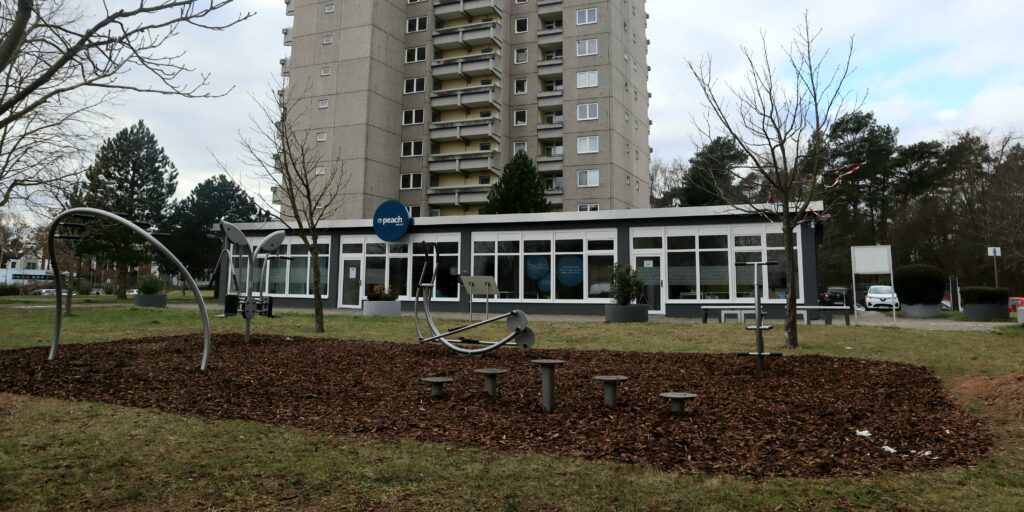 Selection of our current KPIs in the area of tenants
| | |
| --- | --- |
| Number of Peach Points: | 15* |
| Vacancy rate: | 8.0 % |
| Tenant approval after report resolution by external partners: | 70 % |
| Time lapse until 1st response to damage report: | 18 hrs |
| Time lapse until final report resolution by Peach Points: | 26.8 h |
| Time lapse until final report resolution: | 5 days |
As of 31. December 2021; *As of March 2022
UN SDGs relevant to us in the area of tenants