Reduction of carbon footprint through responsible real estate management
As a real estate investor, we have a unique responsibility with regards to the protection of our environment, and the achievement of national and international climate targets.
The real estate sector accounts for around 40 percent of current CO2 emissions worldwide. It is therefore im­portant to identify, and implement sustainable solutions to decrease the CO2 emission, and increase energy effi­ciency of our real estate portfolio. We have been working tirelessly since 2017 on measures to optimize the use of natural resources in our real estate portfolio.
We are currently focusing on the following areas of action in environmental protection.
We also systematically consider the life cycle of a property and its impact on our environmental risk profile as part of our due diligence process for new acquisitions.
Decarbonization roadmap –
climate neutral property portfolio by 2050
Peach Property Group has further developed the decarbonization path first presented at the beginning of the 2022 financial year and we have improved the quality of the database used in the digital decarbonization tool. We were able to include consumption data from the residential units acquired in 2021 for the first time. We have thus established the starting point for our decarbonization path with a CO2 intensity (Scope 1 & 2) of around 34 kg CO2e/m²a. We aim to reduce the CO2 intensity to less than 30 kg CO2 e/m²a by 2030 and to achieve a carbon-neutral portfolio with a CO2 intensity of less than 10 kg CO2 e/m²a by 2050. These targets represent an annual reduction of 8 500 tons of CO2 emissions by 2030 and 41 000 tons by 2050, based on the current portfolio size. By implementing our decarbonization path, we are contributing to the decarbonization goals of the real estate sector and society with a total reduction of around 60 000 tons of CO2 emissions by 2030 and more than 800 000 tons by 2050.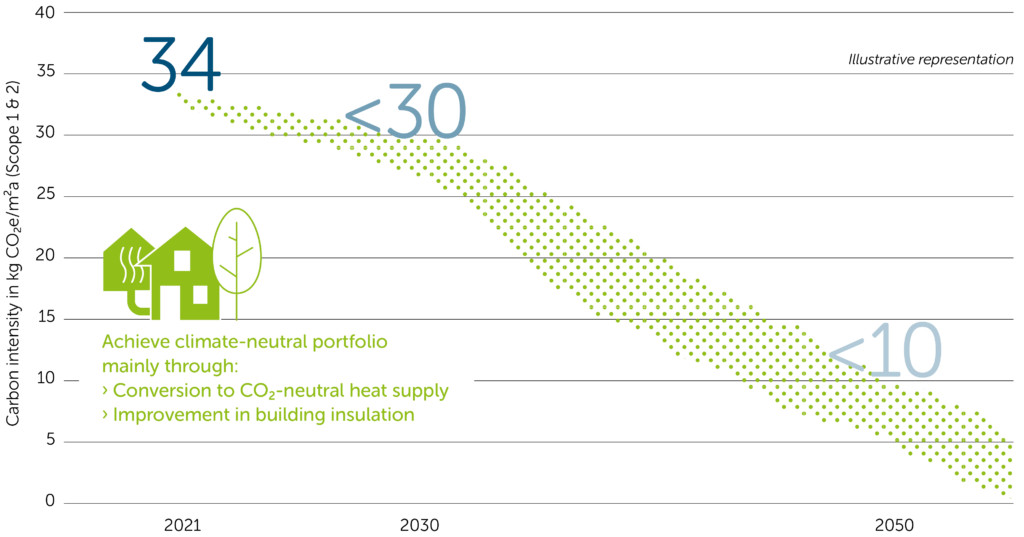 Our strategy for achieving the CO2 targets
With gas being by far the most important source of heat energy in our portfolio, the sharp increase in the cost of fossil fuels has reaffirmed the importance of modern and efficient heating systems.

Replacing or renovating heating systems, converting to modern condensing technology, switching to district heating, and replacing CO2-intensive energy sources with renewables wherever possible and reasonable, remains a key pillar of our decarbonization strategy. In the 2022 financial year, we replaced or modernized around 40 heating systems, serving around 700 rental units.

Replacing only the heating system will not suffice for properties with poor energy efficiency. A key part of the upgrade will be the reduction of heat loss through poor insulation. The second pillar of our decarbonization strategy, therefore, focuses on improving building insulation. We achieve the greatest impact through the replacement of materials such as windows or the addition of extra layers of insulation on the roof or facade. We are currently assessing and planning specific energy-related renovation programs, meaning developing a concrete refurbishment roadmap for each building over the coming years.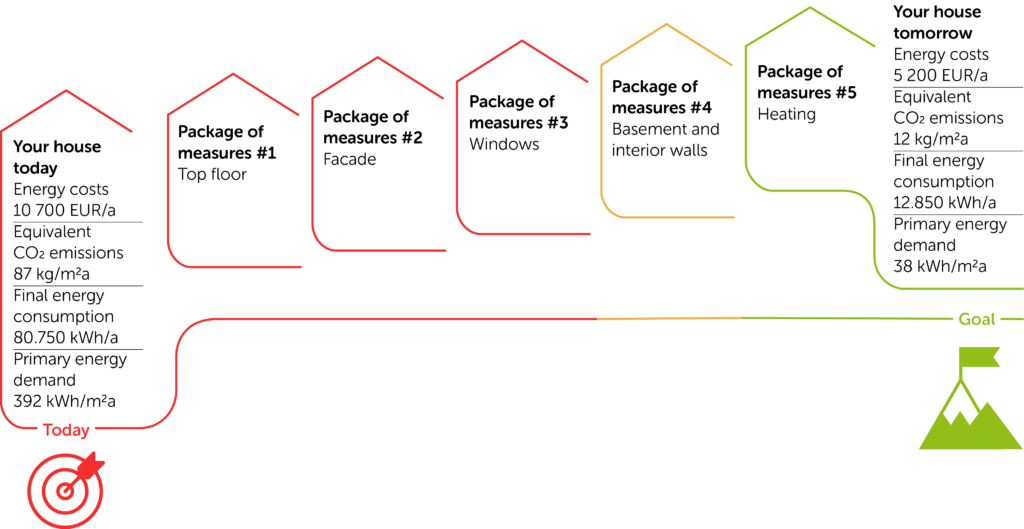 We are also launching a project to expand our smart meter infrastructure this year. The installation of intelligent smart meters that can be read remotely will enable us to analyze consumption data from our properties in real time. This will provide us with a more reliable database of our progress in decarbonizing our operations. Additionally, we will be able to raise tenants' awareness of their consumption and engage them in our efforts to save energy.
The decarbonization of our fleet of cars, which we use for the management and maintenance of our properties is set to continue. In 2022, we increased the number of vehicles with an electric engine to 34 or 57 percent of the total fleet of 60 vehicles (45 percent in the 2021 financial year). We aim to increase this to at least 75 percent over the next 2–3 years, depending on delivery times and the availability of suitable vehicles on the market. In addition, we have 16 charging stations in operation for our electric vehicle fleet.
Most of our properties within the commuter belt of metropolitan areas are well connected to the public transport system.

Selection of our current KPIs in the area of environment
In order to further reduce greenhouse gas emissions, we continuously measure and analyze important environ­mental KPIs from our rental units. The data is collected and evaluated in accordance with the GRI-Standards as well as EPRA sBPR. The entire set of environment-related KPIs can be found in our Sustainability Report 2022.
| | Unit of measure | 2021 |
| --- | --- | --- |
| Emissions Scope 1 | t CO²e | 26 187 |
| Emissions Scope 2 | t CO²e2 | 8 836 |
| GHG emissions intensity Scope 1 & 2 (location-based) | kg CO²e/m² | 32.3 |
| Total energy consumption | kWh | 175 064 341 |
| Building energy intensity | kWh/m² | 162.0 |
| Building water consumption intensity | m³/m² | 1.3 |
| Total waste | t | 26 759 |
UN SDGs relevant to us in the area of environment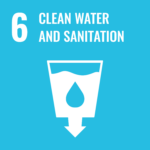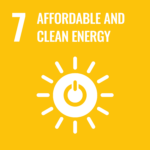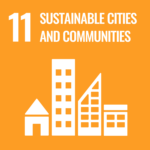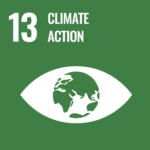 EPRA Award 2022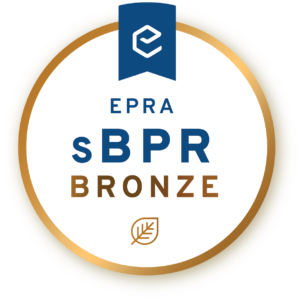 In 2022, the Peach Property Group was awarded the EPRA (European Public Real Estate) Bronze Award for the sustainability reporting.
The ERPA Awards are awarded annually to real estate companies that successfully implement the EPRA BPR Guidelines.